Discuss your pool or spa with us?

Call 503.906.8118
Newsletter Sign Up
Sign up for our newsletter to stay up-to-date with the latest products and specials.
Your information will remain confidential and only be used to send useful tips, new product information or SPECIAL OFFERS.
With respect to your privacy, we will not sell or share your information with others.
Get the most out of your on-line experience by sharing with a friend!
Become a pool guru!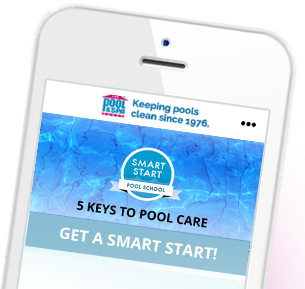 Get Schooled!
Learn how to properly care for your pool this summer with SMART START Pool School and save money too!
Start Here