Discuss your pool or spa with us?

Call 503.906.8118
Contact Us
Please use the Contact Us form to request product information or schedule service. We will respond promptly.
Your information will remain confidential and only be used for the purposes of responding to your requests.
We respect your privacy!
Gresham
503-665-7761
Portland
503-233-8059
Tigard
503-620-9200
Vancouver
360-253-3769
Become a pool guru!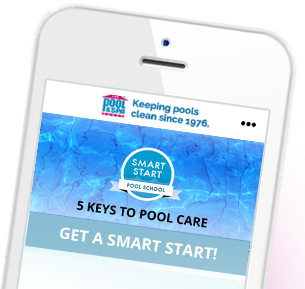 Get Schooled!
Learn how to properly care for your pool this summer with SMART START Pool School and save money too!
Start Here