All your pool & spa needs under one roof
View All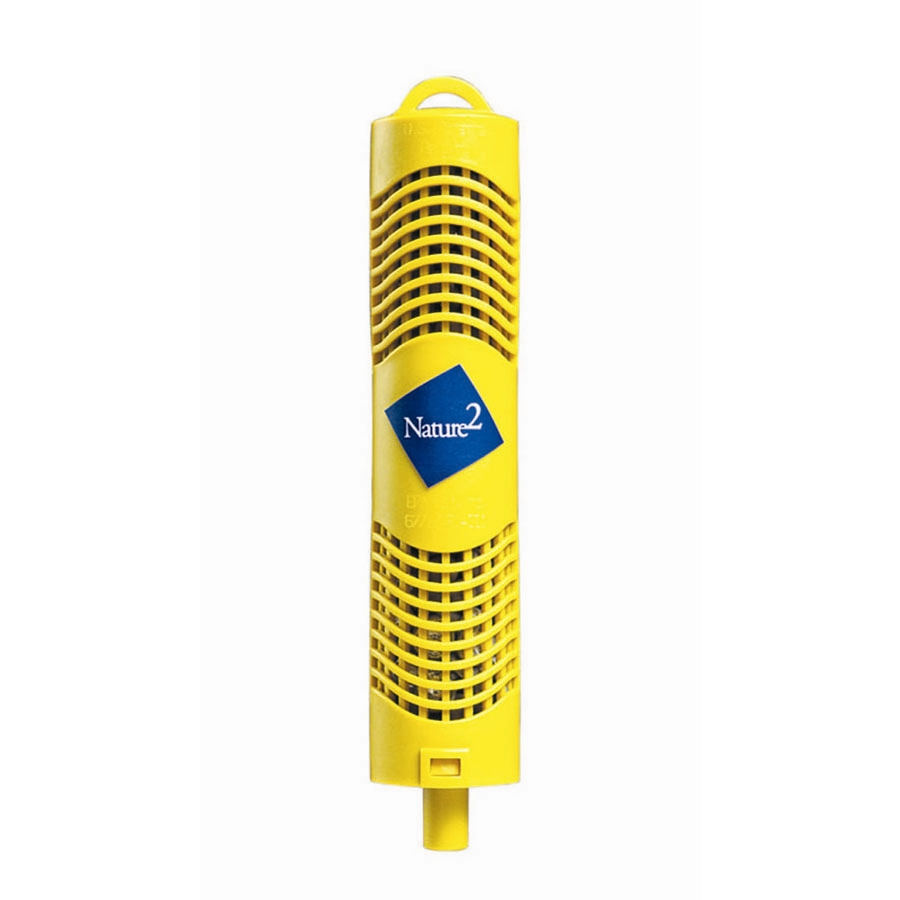 NATURE2 SPA
Ultimate Spa Experience
The Mineral Solution
Details
Discover the joy of relaxing in crystal clear, luxurious Nature2 SPA water tonight & create your own Ultimate Spa Experience.
THE MINERAL SOLUTION - REDISCOVERED
Silver & copper have been used for thousands of years to destroy bacteria & other harmful contaminants. Nature2 uses these same elemental ingredients along with advanced patented technology to create spa water that is noticeably cleaner, clearer & softer.
Features
Using Nature2 SPA will help keep your water clean, clear & always ready to use. The minerals in Nature2 SPA dramatically reduce the need for harsh chemicals, making your spa experience more comfortable & soothing. it is a breeze to install; just drop it in your spa's filter & it will work for a full four months.
WHAT TO DO
Before each use: add SHOCK Oxidizer as needed
After each use: add SHOCK Oxidizer (1 Tablespoon per 250 gallons)
Weekly: add SHOCK Oxidizer (1 Tablespoon per 250 gallons)
4-Months: drain & re-fill your spa. replace Nature2 SPA stick & perform start-up procedure
As needed: add 1.5 Tbsp Chlorine Concentrate to remedy problem thats occur when bathing loads are high.
Not seeing what you're looking for?
Visit us at one of our locations
Our Next Event
Our Brands