Discuss your pool or spa with us?

Call 503.906.8118
All your pool & spa needs under one roof
View All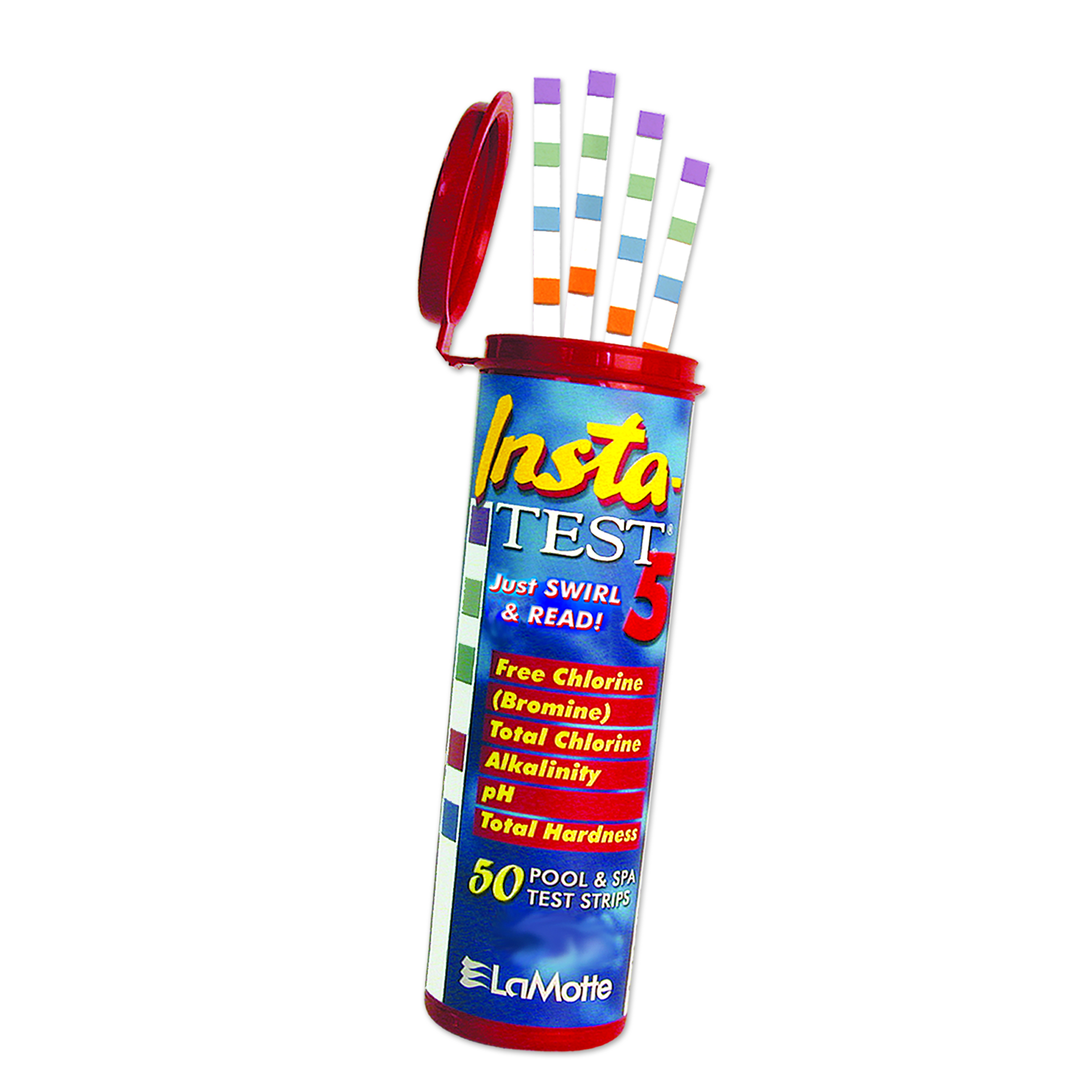 TEST STRIPS 5-WAY "INSTA-TEST"
The Only Instant Water Test Strips
50 pool & spa test strips
Share:
Not seeing what you're looking for?
Visit us at one of our locations
Our Next Event
Our Brands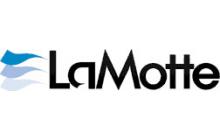 Become a pool guru!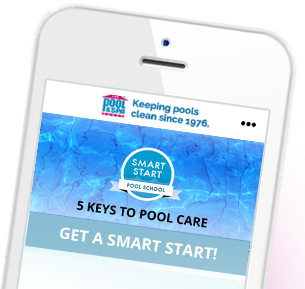 Get Schooled!
Learn how to properly care for your pool this summer with SMART START Pool School and save money too!
Start Here