All your pool & spa needs under one roof
View All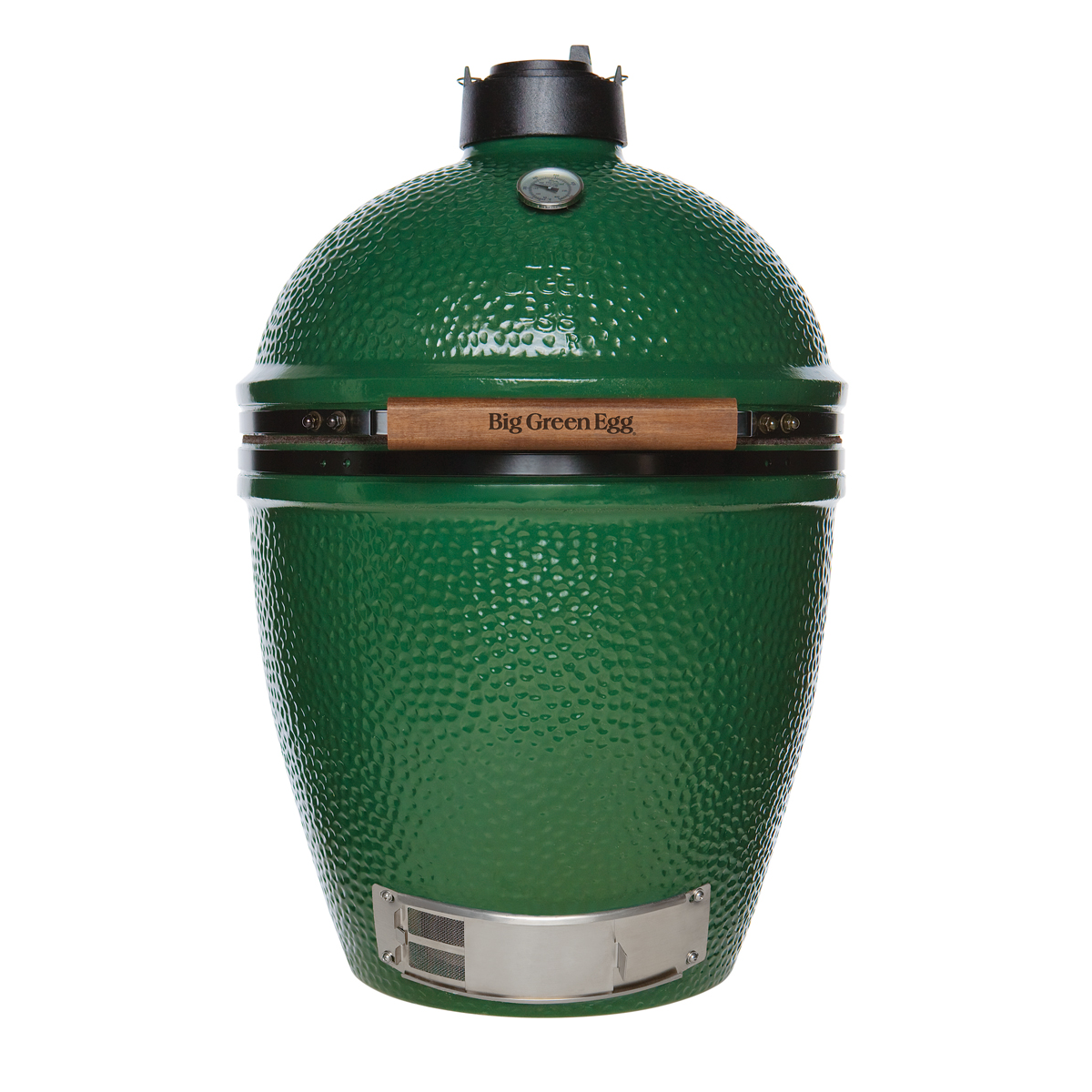 BIG GREEN EGG
Make Every Day a Backyard Holiday!
No other outdoor cooker can match the quality & versatility of a Big Green Egg. Grilling, Roasting, Baking or Smoking - it truly is The Ultimate Cooking Experience!
Details
Smoke, sear, grill, bake; you can do it all on the
BIG GREEN EGG
!
Grill the juiciest steaks your family's ever tasted, or host a cookout that will make you the envy of the neighborhood! Also works as a convection oven: bake your pumpkin pie at Thanksgiving, then take it out & throw in your turkey! Sear in the juices at easily adjustable temperatures up to 800 degrees. From the outside, the
BIG GREEN EGG
is never more than warm to the touch.
Features
Unlike gas grills or metal charcoal grills, the BIG GREEN EGG is self-cleaning & completely weatherproof.
GETTING STARTED with THE BIG GREEN EGG


Check out the Big Green Egg LIFE Style magazine for great articles, cooking tips & detailed product informtion.
Not seeing what you're looking for?
Visit us at one of our locations
Our Next Event
Our Brands