All your pool & spa needs under one roof
View All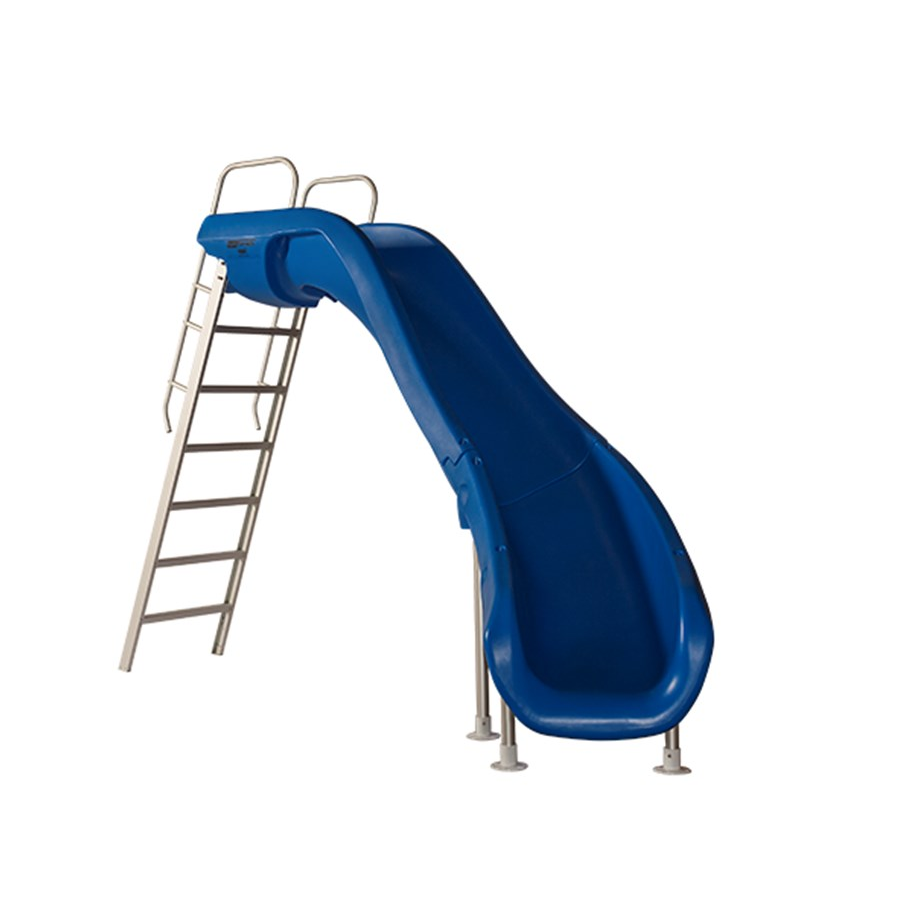 SLIDE ROGUE2
Fun & Games
Fully compliant with US-CPSC Safety Standards
Details
The Rogue2 slide has a retro look with a thoroughly modern flume that makes this slide the new standard for backyard fun.
Designed for quick and easy assembly, the Rogue2 has an improved high volume water delivery system that can be plumbed through the pool's return line or connected to a garden hose.
Features
8' Height
6'-6" to Seat
Available in right or left curved flume
Accomodates sliders up to 250#
Colors: White - Taupe - Blue - Gray
Not seeing what you're looking for?
Visit us at one of our locations
Our Next Event
Our Brands