All your pool & spa needs under one roof
View All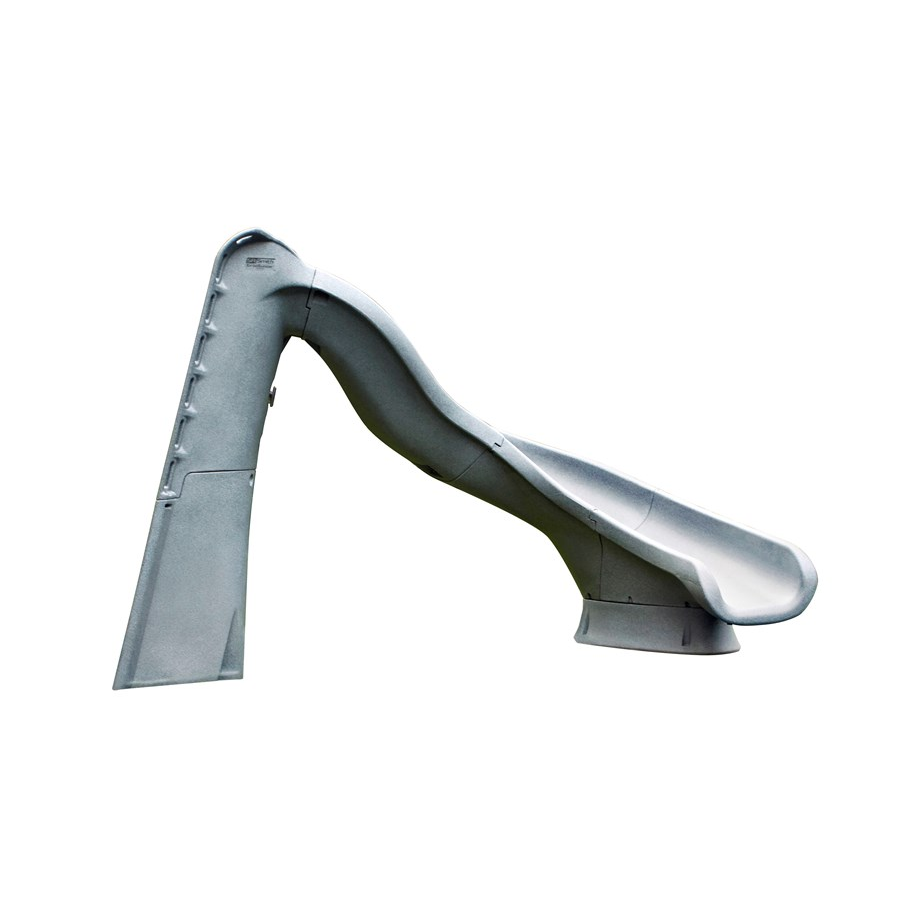 SLIDE TURBO TWISTER
Fun & Games
Fully compliant with US-CPSC Safety Standards
Details
The TurboTwister gives you waterpark thrills in your own backyard!
Whether it's the rushing water or thrilling dips and curves that you love, the TurboTwister is packed with tons of great features for the entire family.
With sturdy molded-in handrails & an enclosed ladder, we've made safety a top priority.
Features
8'-7" Height
7'-1-5/8" to Seat
Available in right or left curved flume
Accomodates sliders up to 275#
Colors: Sandstone - Gray Granite
Not seeing what you're looking for?
Visit us at one of our locations
Our Next Event
Our Brands